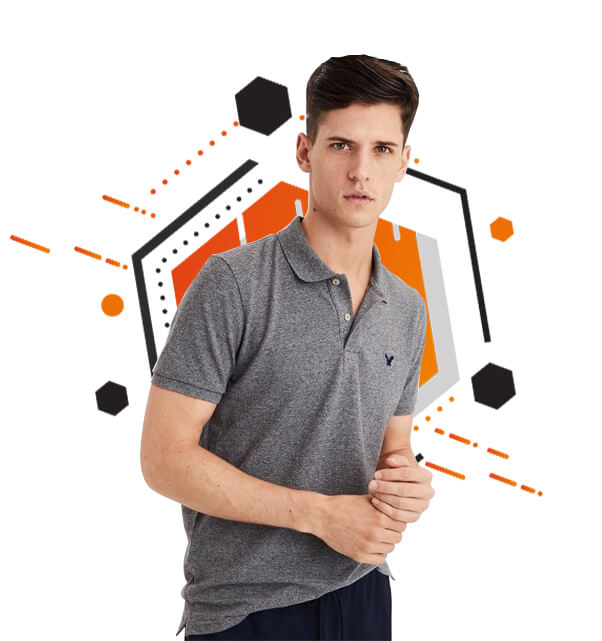 CLOTHING CALL is a multi-brand group of stores offering world famous, original and authentic International brands that represent style and quality.
With multiple outlets currently in operation in Pakistan's biggest metropolises; Karachi and Lahore.
Offering to imbue our patrons with effortless style, authenticity and easy-going living are at the heart of our philosophy.
Our aspiration is to offer the best casual and formal fashion brands under one roof with an outstanding price-value proposition: we bring brands that capture market trends with newness in color, quality fabrics and shapes, expressed in effortless, relaxed and comfortable style .